Spring Fling : No Bull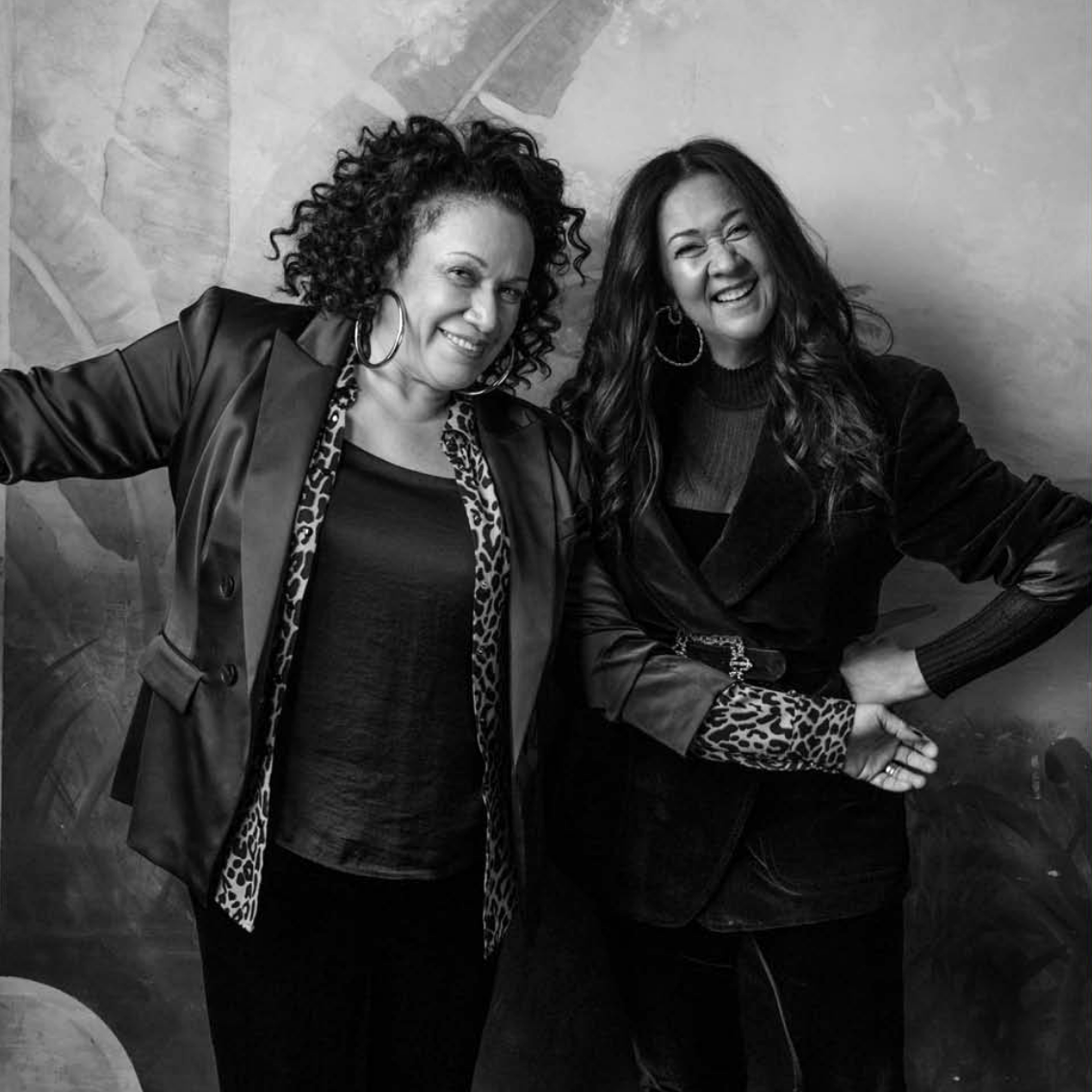 Music holds the power to connect people, convey culture and cultivate joy. No one knows this better than beloved musical duo Vika & Linda, who join us for a special Spring Fling event.
Whether at church in suburban Melbourne; with The Black Sorrows; alongside artists including Paul Kelly, Kasey Chambers and John Farnham; or on one of their seven studio albums, singer-songwriters Vika & Linda have been performing together since childhood.
Their new collaborative memoir No Bull sees the sisters recount the highs and lows of their three-decade long career with honesty and humour.
Join us at Spring Fling for an afternoon of music and conversation, as Vika & Linda speak with journalist and broadcaster Namila Benson about their lifelong connection to music, their experience of releasing three albums in the last three years, and the significance of their Tongan heritage within their creative practice.
Saturday, 5 November 2022
The Capitol, 113 Swanston Street, Melbourne
3pm – 4pm
Get your tickets >> HERE <<