NEW HEADLINE DATES IN THEATRES JUNE 2022 !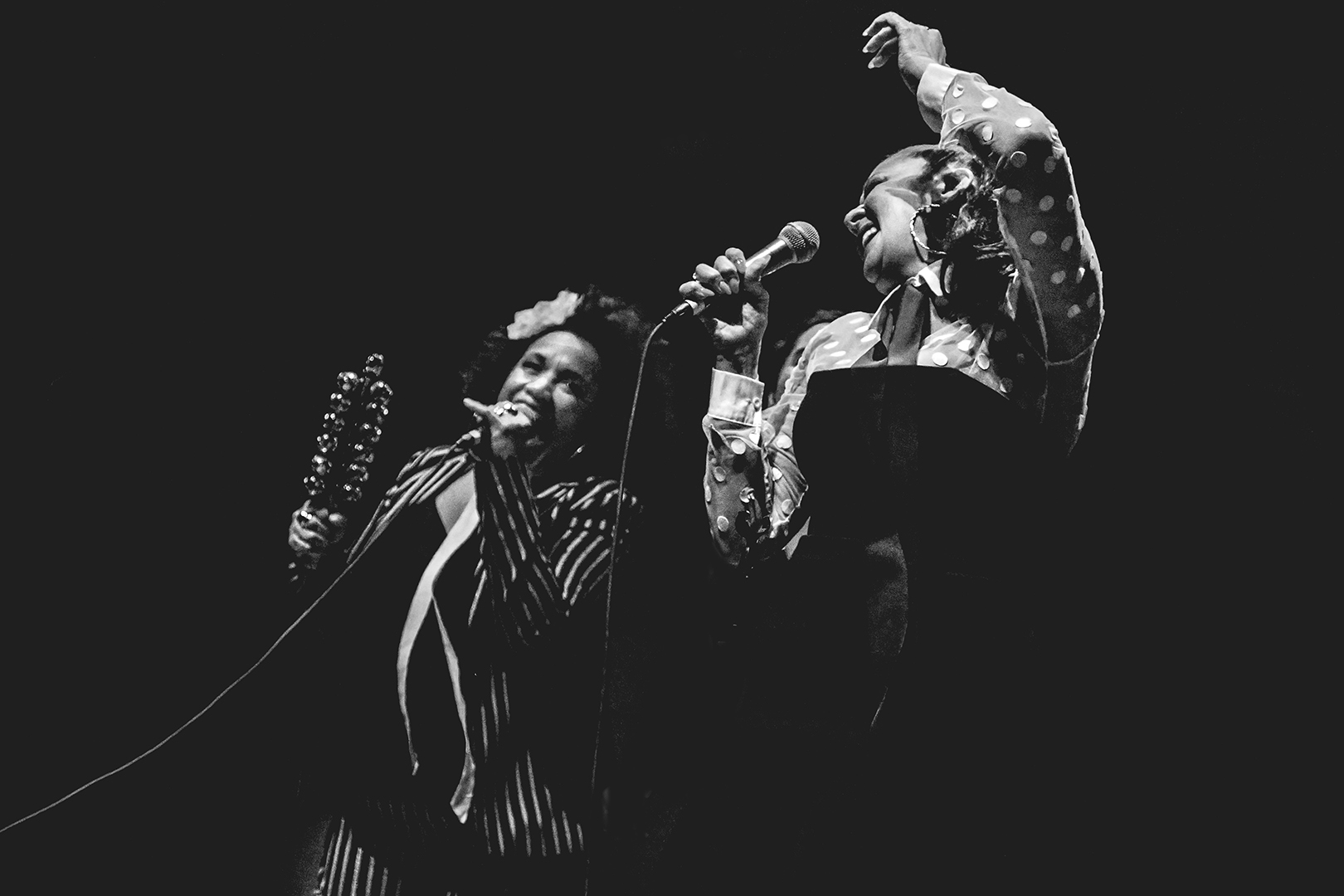 ** Vika & Linda announce additional dates for THE WAIT national tour **
 "When we called our album The Wait we had no idea just how apt the title would prove to be," Vika Bull smiles. "We have been waiting and waiting to perform these songs live."
As well as the previously announced shows on the Gold Coast, Brisbane, Adelaide, Perth, Sydney and Melbourne, Vika & Linda today announce new shows in Hobart, Launceston, Thirroul, Canberra and Wagga Wagga. The tour will see Vika & Linda headline theatres for the very first time.
"They're going to be really special shows and we're so excited to be going on the road with the wonderful musicians who played on the album," says Linda Bull.
With a full band behind them, these Vika & Linda shows are not to be missed.